Meet the Team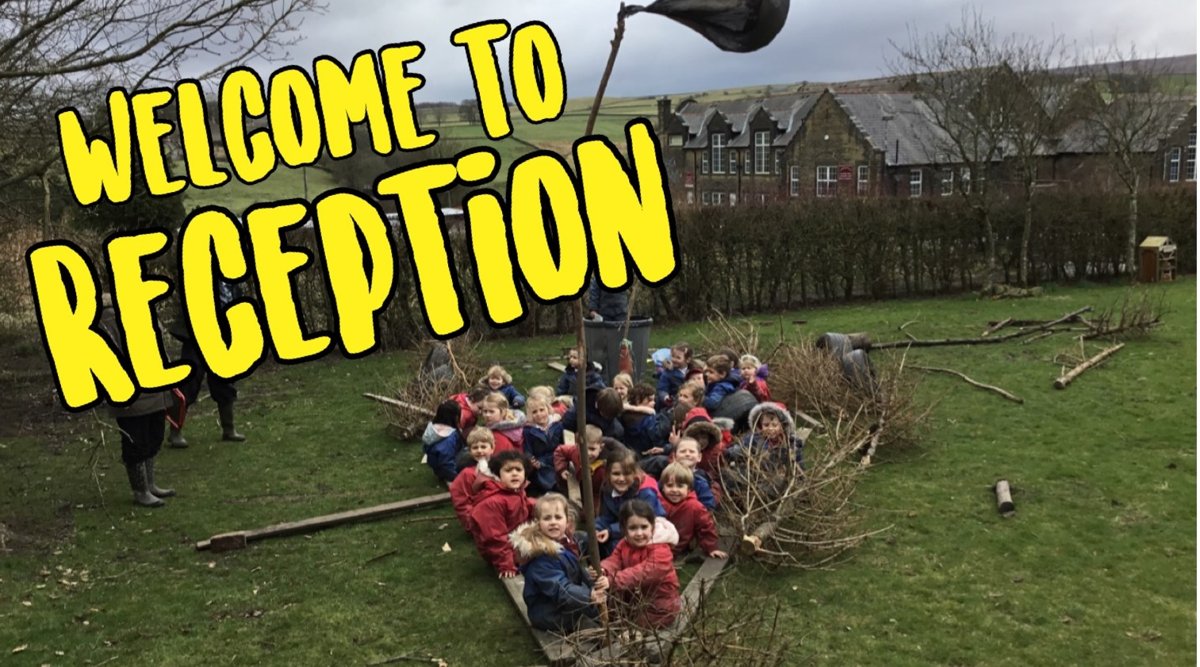 Academic year 2021-2022
Welcome to our 22 amazing new children who will be joining Mrs McGowan and I in Reception this year. We are also happy that Miss Bennett will be playing and learning with us from time to time too. We are all excited to see what the year ahead holds.
Year R - Welcome Letter
We have lots of exciting learning activities and experiences planned for the year ahead but we will also be led by the children's interests where possible to ensure the learning is meaningful. Below is an overview of our topics and activities.
Please remember to look at our web pages and Facebook page, so that you can keep up-to-date with our fabulous learning.
Booket' List
We have selected a list of books that your children will enjoy this year that we will read and reread for enjoyment.
General Housekeeping
| | | |
| --- | --- | --- |
| Reading Books - will be changed every Tuesday so please remember to send your child's book in. Please add any comments to Tapestry. | PE - is on Thursdays. Please ensure your child has the correct, named clothing. This kit can remain in school for the half term. | Forest School - is on Fridays. Children do not need any additional clothing as we have plenty of waterproof suits and wellies. However, they may still come home muddy! |
| Water - please send water in a named bottle each day for your child. | Milk - If you have signed up for it your child will be offered milk every afternoon. If they do not want it they may bring it home. | Snacks - children have fruit provided every morning. They also have 'snack time' in the afternoon for which you may send in one piece of fruit or a cereal bar which will be kept in a box in class |
Please ensure all book bags, coats, jumpers, P.E. kits, snack or lunch bags and water bottles are clearly labelled with your child's name.
Tapestry is used in class to record learning and is then shared with parents. It is also for home learning tasks which parents can upload to share with staff.
If you are having problems with the program or wish to allow another relative access Tapestry please send your e-mail address to Mrs Alcock and a new activation code will be generated.
Please remember to check in with the Tapestry website (not app) regularly to find out about the home learning activities.
Key Dates
Meet the teacher evenings: Tuesday 7th September 3.45pm & Wednesday 8th September 5.15pm
Roald Dahl Day: Monday 13th September
Christmas Fair: Wednesday 13th October - More information to follow
Halloween Disco: Wednesday 20th October - More information to follow
We try our very best to ensure your child has a positive and memorable start to their school life.
If you have any questions or concerns, please do not hesitate to arrange an appointment with myself via the school office or send me an email.
Mrs Alcock
calcock@trawden.lancs.sch.uk