23 September 2021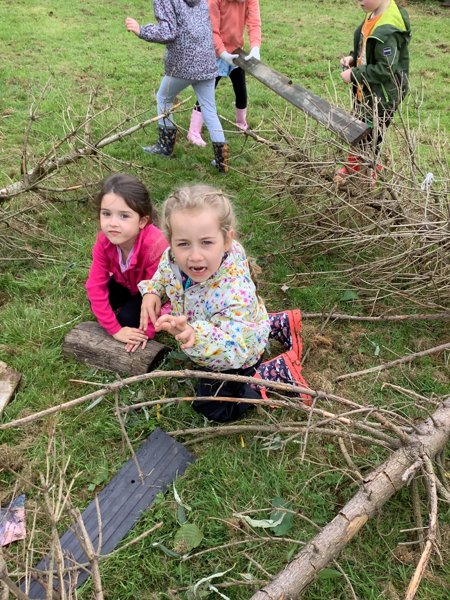 How to trap a dragon!
Year 1 have had a fun afternoon on the field. A small group of children decided to make a dragon trap and actually trapped a real life dragon! The whole class had to go and have a look which then made everyone want to join so they worked in teams to set lots of traps around the field.
As you can see from the photos they managed to trap a lot of dragons!
We are looking forward to seeing if there are any more dragons trapped in them next Thursday.